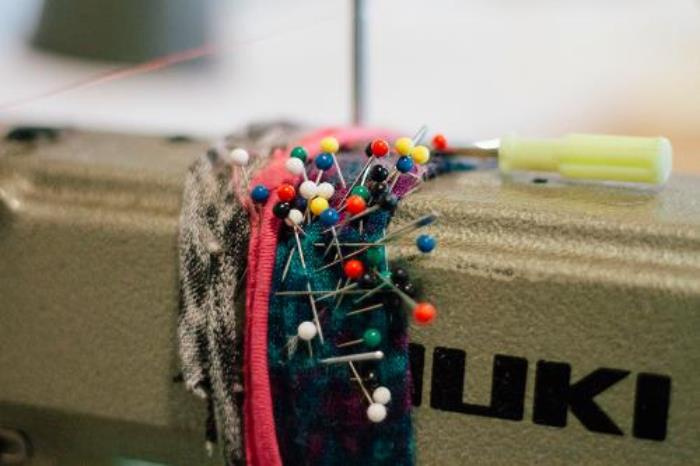 Intermediate and Industrial Sewing Workshop
So you know the basics...you can sew a pillow. Congrats! Let's step it up and open the door to making clothes you can actually wear. This is a perfect companion class with Patternmaking! The industrial sewing class will teach you how to step up your home sewing game with the overlock machine. You learn industrial sewing techniques on your home machines or on our industrial single-needled and 5-thread overlock.
This is a course where you will make a full garment of your choice so please be prepared with a project and fabric that challenges you.
Friday 6pm
90.00
AGES 15+