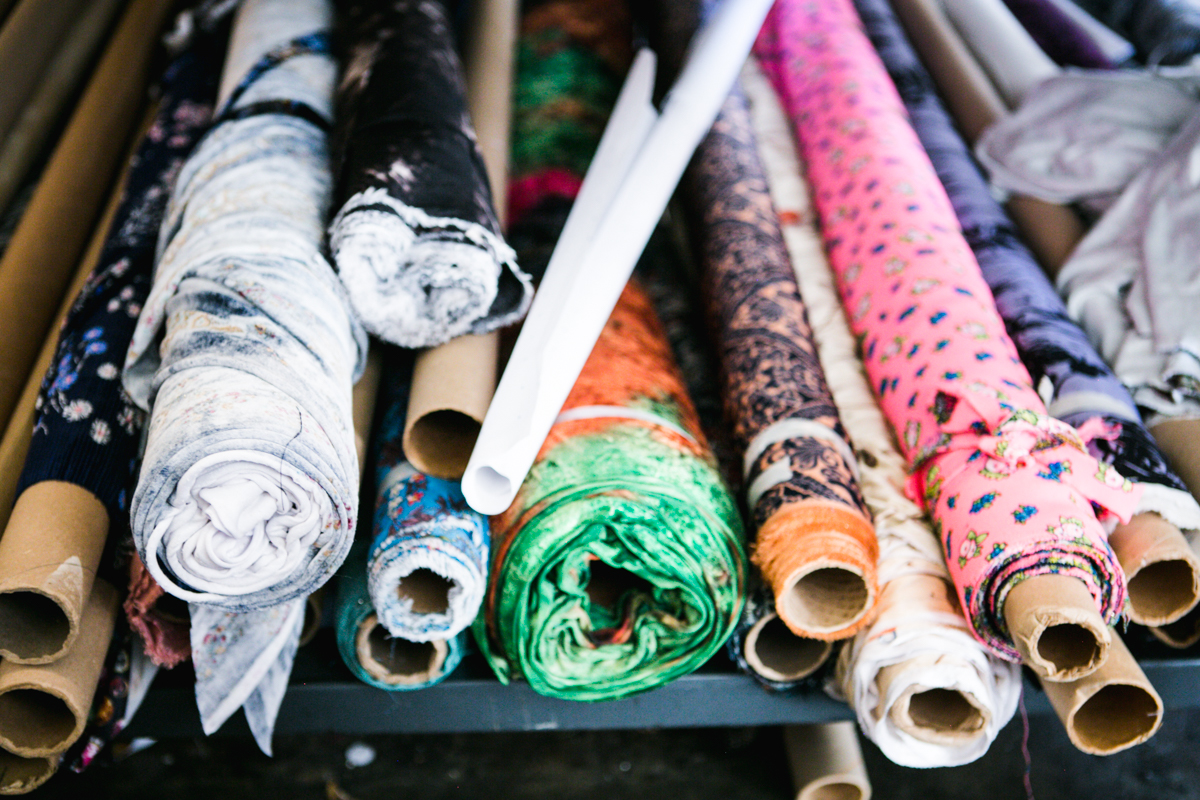 Fashion Design Intensive
one - on - one courses
Do you want to really know how to start your own fashion label? Taught in a real fashion studio, by a real designer, Haley will teach you the real ins and outs of the fashion business with private sessions and brand consultations to get you on the path to global domination.
This is a 7 course program customizable to each student's goals, This is a one-on-one training program with the designer. 7, 2 hour courses can be scheduled at the conclusion of each course and can take you from design, development to business planning and sample making.
A 50$ material fee is included in the cost of this intensive. Material fee covers projects in all classes.
Book your intensive and we will call you directly for scheduling and goal planning.
840$